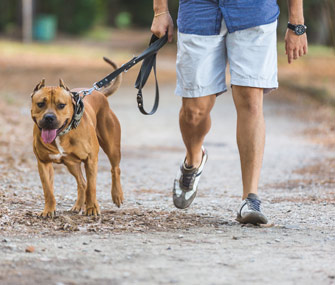 We appreciate your anxiety, with having to undergo knee surgery and expect you to ask us a lot of questions. We will be more than happy to answer all your queries. You also might want to interact with some of our patients, who have undergone TKR surgery and discuss with them in realtime, the timeline for recovery, etc. You can ask our PR manager for direct interaction with one of our patients in your locality.
Although most of them would be happy to discuss the nitty gritty of the surgery and recovery with others, some are reluctant to do so, on a one to one basis, at their residence. You can also clarify your doubts with our "Post surgery TKR" patients, who come for routine review after surgery, in the Out-Patient waiting area, every day. Patients who had undergone Total Knee Replacement surgery by me, have been continuously referring to others who might benefit from this surgery.
In the interest of safeguarding privacy, we no longer give contact details of patients who have previously undergone TKR surgery.
---