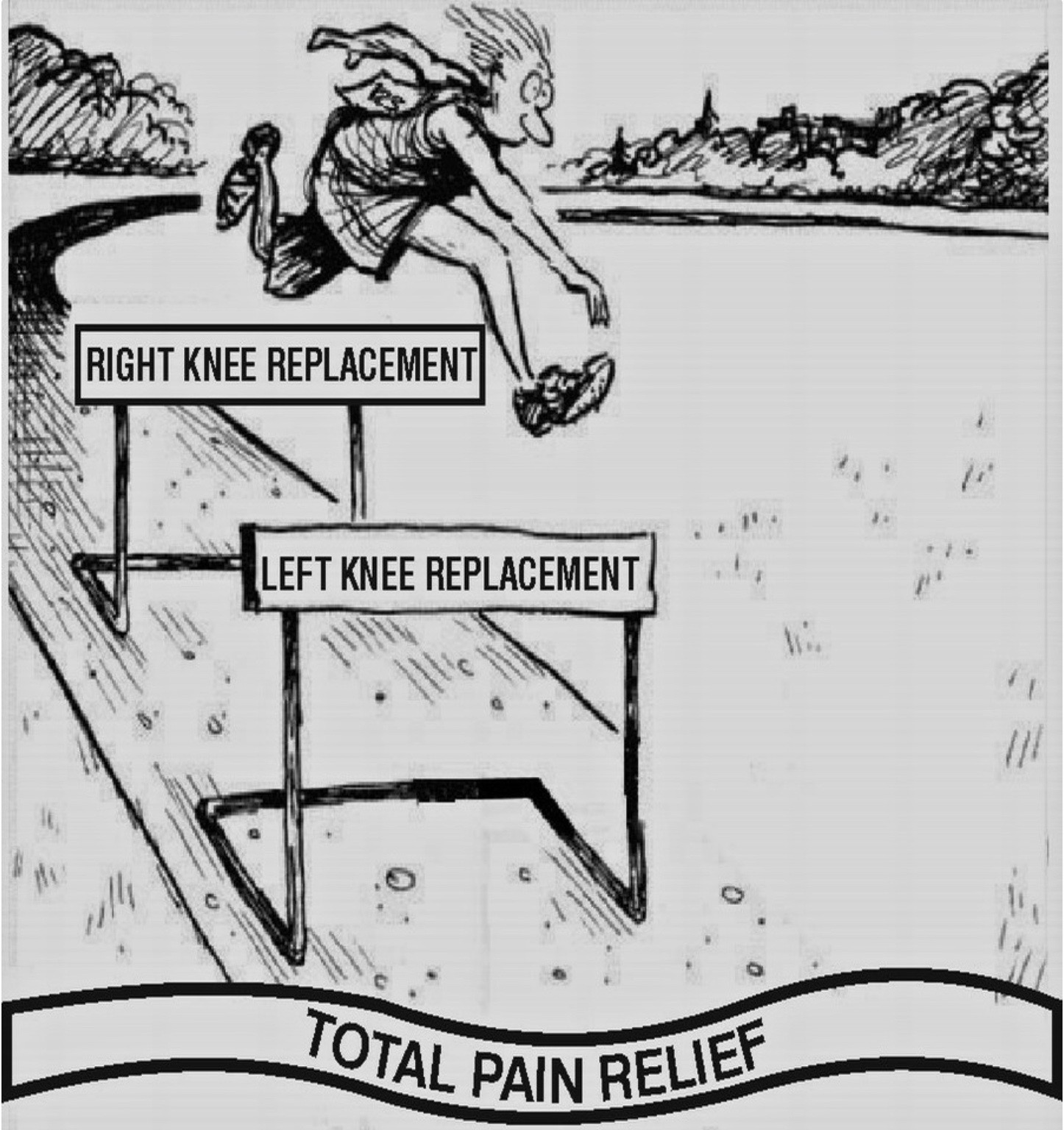 The benefits of Same-Day-Both-Knee Surgery are, that it takes you half the time to recover, from the knee surgery fully. Although you are out of bed and walking on the first day after surgery and climbing stairs 3 days after surgery, it takes approximately 3 months to fully recover from this surgery and have complete freedom, to do what you like.
If you are planning to do one knee surgery at a time, this means it will take (3+3) 6 months for full recovery!. Of course, not everyone is fit enough for both knee surgery. But if you are a healthy person, then it makes sense to have both knees operated at the same time. Most of my patients prefer both knee surgery on the same day and if they are fit, I offer it to them.
I have been performing TKR surgery since 1988 in the United Kingdom and from 1990 in India. All of my surgeries are today performed at the Fortis Malar Hospital. Special packages are available as follows:
The Package Includes:
Implant cost: Sigma TKR System (DePuy)
Room Charges, Meals for patient, Radiology, Operation Room Charges, Theatre Consumables,Doctor Fee, Physiotherapy
The Package Excludes:
Pre-op Fitness Evaluation, Charges for stay more than seven days, Medication for Co-morbid conditions like Diabetes, Renal Conditions, Cardiac, etc.. and Consultations with Other specialists if required.Post-op follow-up visits, Physiotherapy visits to the home.
The prices quoted are based on the average bill amount of the last several patients and is actually not an absolute amount. Most patients (60%) get a refund from the quoted figures. Some patients had to pay more (10%)
MultiBed: Rs. 410,000/-
Sharing Room: Rs. 430,000/-
Single Room: Rs. 450,000/-
Deluxe Room: Rs. 500,000/-
Suite Room: Rs. 600,000/-
GIPSA insured patients entitled to 10% discount on above Tariff.
The longevity and performance of knee replacement depend on several factors including, the expertise of the performing surgeon, your activity level, body weight, and the Hospital Facilities
Watch Video of Patient Outcome
We specialise in taking up complicated cases like Morbidly Obese Patients, Renal Failure Patients, Complex fracture treated knees and Failed surgeries from other centres.