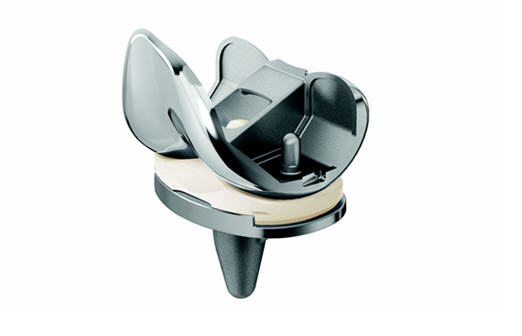 Knee Replacement Surgery helps to eliminate your knee pain, correct leg deformities, and improve walking speed and style.
Lifestyle enhancement -Attend weddings, Visit shopping malls, Freinds, Resume your daily walk, Play with your grandchildren. It can help Control your BP, Diabetes, Cholesterol, anger episodes, Improve self-esteem, less dependent on others for daily needs.
Knee Replacement is a surgical procedure, performed by replacing diseased knee joints with an artificial interface. The durability of an artificial joint varies depending on the interface, technique, and usage by the patient, besides other factors. About 95% of the joints are working fine, at the end of 10 years and 80% are OK, at the end of 20 years.
After this period the artificial joints can become loose and might need to be re-operated with a fresh implant. This procedure is called a Revision Joint Replacement Surgery and is technically more demanding.
We also perform High Flex Knee Replacements in suitable patients, that allows squatting on the floor to suit Indian requirements. The cost of TKR surgery at Fortis Malar Hospital is about 10% of that in the US. I have personally done over 2000 Total Knee Replacement Surgeries and 600 Total Hip Replacements in the last 32 years of practice in UK and India. I also do Hip Resurfacing Surgery, Shoulder, Elbow Replacement at our Centre. Revision surgery for old failed surgeries is also performed.
Why should you chooseMGM Hospital for your Surgery?
I personally conduct all surgeries for patients admitted under my care. Highly trained team of assistants, Nursing staff, and Physiotherapists. Strict protocols followed for Pain control / Infection / DVT prevention. I personally supervise post-op mobilization and discharge planning. Our team has performed one of the highest numbers of Bilateral TKR.