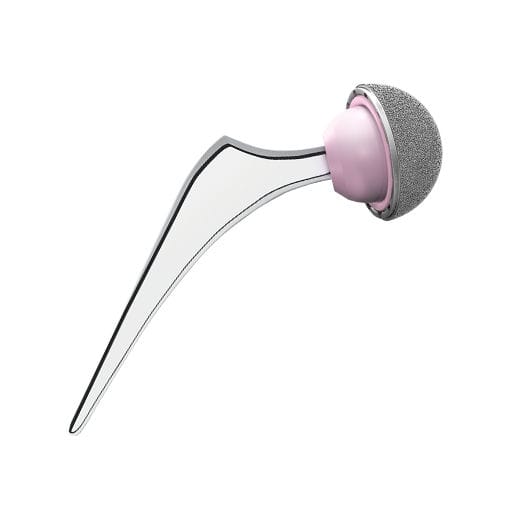 Hip replacement, or arthroplasty, is a surgical procedure in which the diseased parts of the hip joint are removed and replaced with new, artificial parts. These artificial parts are called the prosthesis. The goals of hip replacement surgery include increasing mobility, improving the function of the hip joint, and relieving pain.
Metallic parts are fixed to existing, healthy bone with a special filler called cement. Hip replacement using these parts is referred to as a cemented procedure. Uncemented parts rely on a process called biologic fixation, which holds them in place by a process called bony ingrowth.
Cemented replacements are more frequently used for older, less active people and people with weak bones, such as those who have osteoporosis, while uncemented replacements are more frequently used for younger, more active people. I have performed over 600 Total Hip Replacements in the last 25 years of practice in UK and India.
The Package Includes:
Cost of Implant, Room Charges for 5 days Operation Room Charges; Theater fee / Anesthesia Medications / Theatre Consumable, Medications, Surgeon/Anesthetist Fee, Physiotherapy
The Package Excludes:
Charges for inpatient stays in excess of 5 days, Consultations with Other specialists
Sharing Room :Rs 1,60,000/-
Single Room :Rs 1,80,000/-
Deluxe Room :Rs 2,10,000/-